MCP approach
Our two biggest assets are credibility and patience. As an established agency, we're not interested in high-speed turnover or quick sales. Our only focus is securing maximum value for our clients. The best outcomes are driven by honesty, experience and understanding.
Our sales team works with a sales formula that is tried, tested and proven to attract genuine buyers, multiple offers and higher sale prices.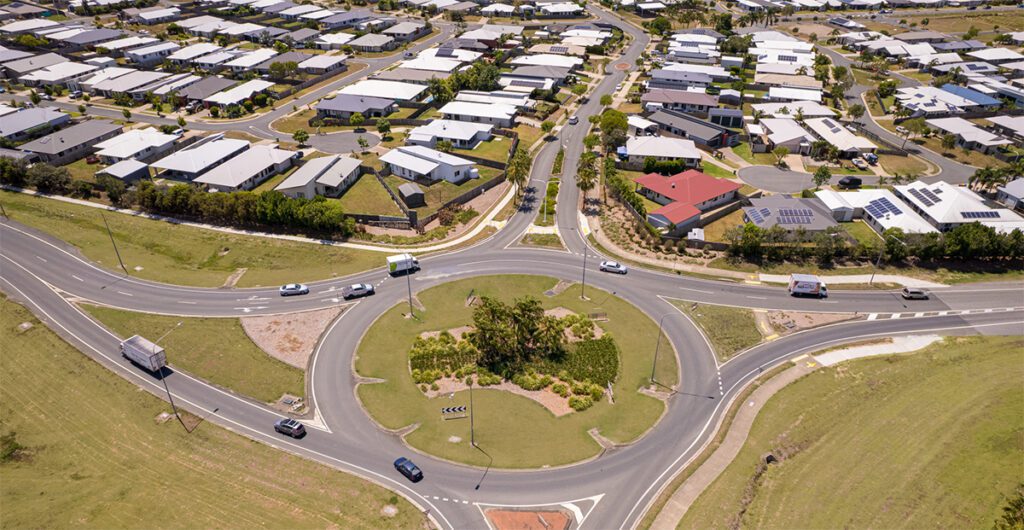 Our story
Mackay City Property is built around two things: a passion for property and compassion for people. For fifteen years we have built our reputation on local knowledge and delivering remarkable service. Whilst these traits are important so too is the ability to create results and opportunities for our clients. Mackay City Property has acquired expertise only earned through experience and consistent improvement. We operate with quiet confidence and conviction providing something that we all want. Certainty starts here.
Solving property problems
If we can't find a real estate solution, the solution doesn't exist. We've worked through every rise and fall of the property cycle, creating opportunities for our clients. Helping them thrive. No matter what the market throws your way, Mackay City Property is here to navigate for you through the journey.